Collaboration with Overseas Medical Institutions
France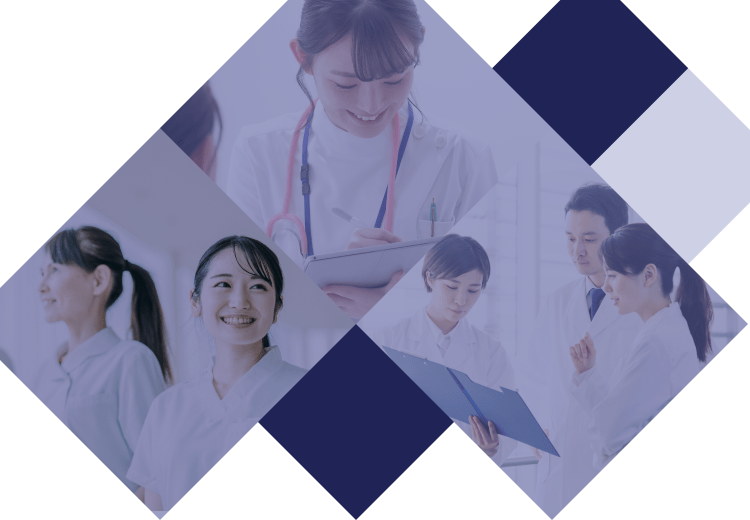 Contents

Table of Contents
Collaboration with French Doctors
We invited Dr. Romain Kohlmann - who has been practicing advanced back pain treatment methods such as the Cellgel method for many years - from the Centre Hospitalier Universitaire de la Réunion in France to our clinic for a little less than a week to exchange opinions and information, and to provide technical guidance while actually performing Cellgel treatment. Michaël Le Bail, the CEO of the manufacturer of the medical equipment used in the Cellgel method, also came to Japan during the same period to provide detailed information on the now globally-implemented Cellgel method.
The Cellgel method was developed in France about 15 years ago and has been successfully implemented in 54 countries around the world, with a cumulative total of more than 35,000 kits of medical equipment used in the Cellgel method (one kit can treat up to two intervertebral discs). Dr. Kohlmann is one of the physicians who has been using the Cellgel method since its early days.
Additionally, the manufacturer's CEO, Michaël Le Bail, provided us with various information, including those with some levels of confidentiality, from around the world regarding the Cellgel method. We are using this knowledge in our Cellgel treatments and to better dispense information to our patients.
We are now able to perform the Cellgel method in Japan, thanks to the cooperation of Dr. Kohlmann and Mr. Le Bail.
We would like to share with you some photos of the exchange that took place over several days.