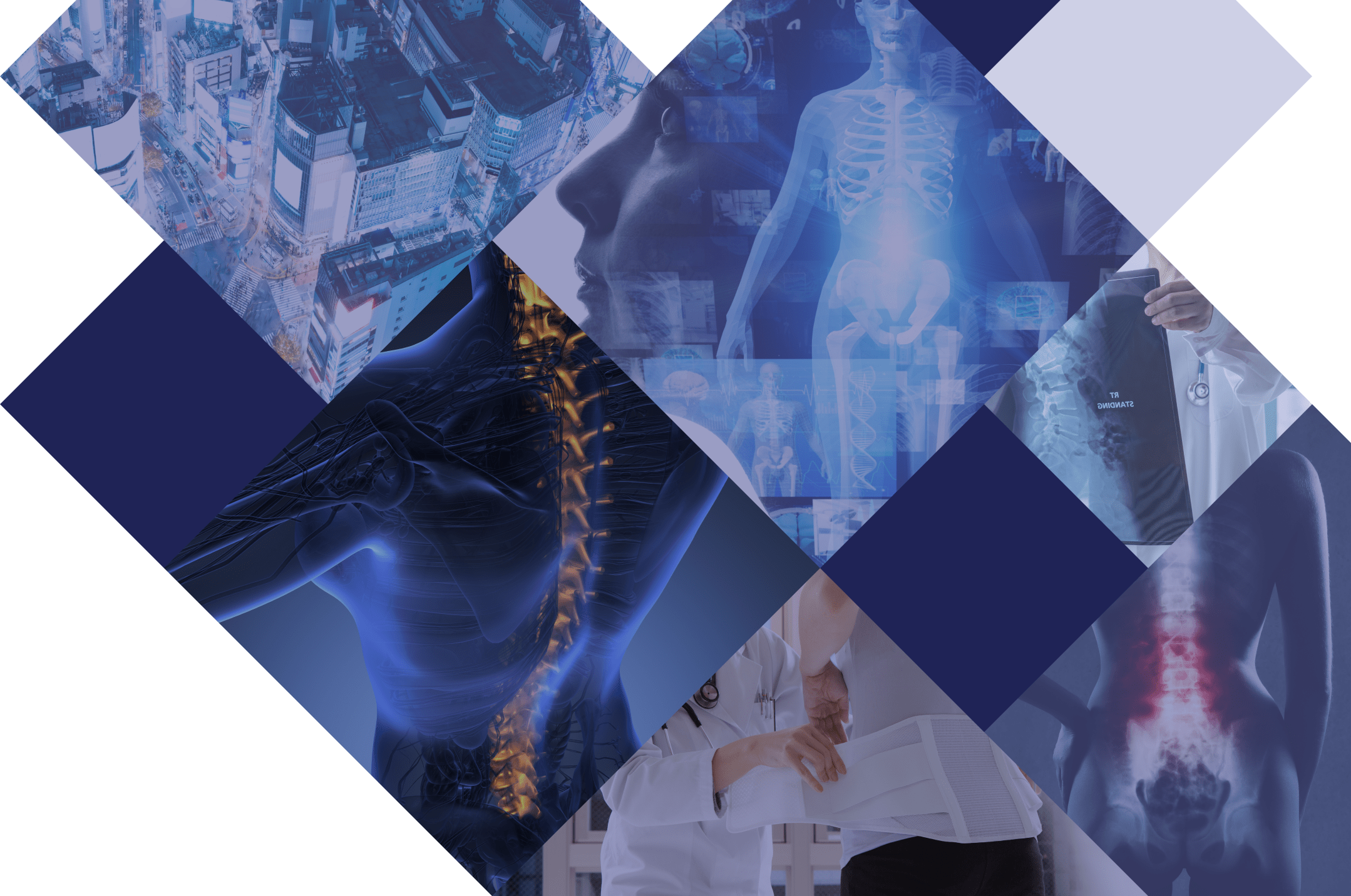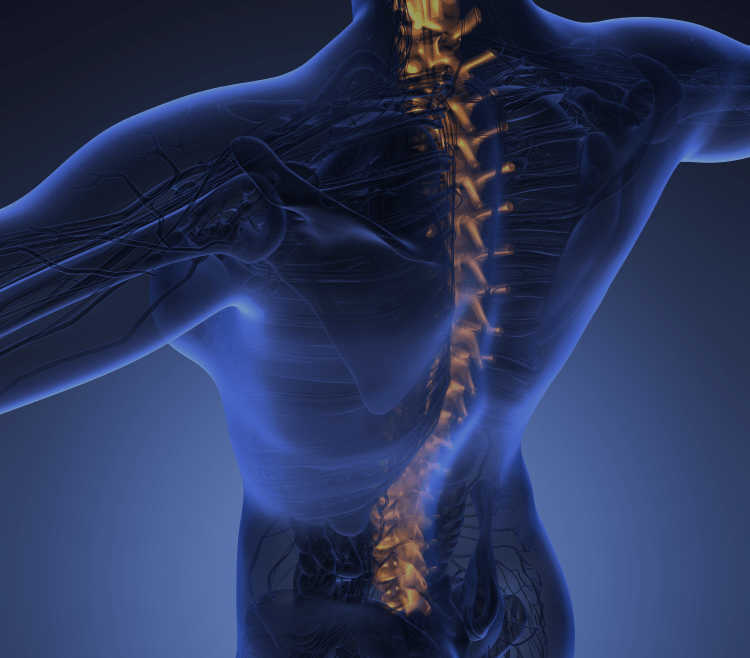 International Lumbago Clinic Tokyo
Now accepting patients both in Japan and overseas
The Cellgel Method, an outpatient treatment
to repair aged intervertebral discs
for disc herniation (lower back and neck),
spinal stenosis, spondylolisthesis,
numbness in the lower back,
neck, hands, legs and more

International Lumbago Clinic Tokyo

Treatment Features
The Cellgel Method


to repair aged intervertebral discs

We at ILC International Lumbago Clinic offer various treatments for back pain. As a result of our experience, knowledge, and evaluation of its effectiveness, we are convinced that the Cellgel method is the only treatment that can repair intervertebral discs.
*We can prove that the disc can be repaired by CT and X-rays after treatment.

An Alternative to Invasive Surgery

We are able to perform treatments on elderly patients who have had given up on surgery, or on patients with various complications.

For Ineffective Surgeries,
or Post-surgery Recurrence

We can also treat patients who had surgery in the past but saw no improvement, or those who had a recurrence of the symptoms several years after their surgery.

Low-risk,


outpatient treatment

We do not use scalpels in our clinic. The treatment we provide uses only a thin needle, and there is typically no need for any follow-up visits.
The Cellgel Method

Advantages and Disadvantages

What causes back problems in the first place?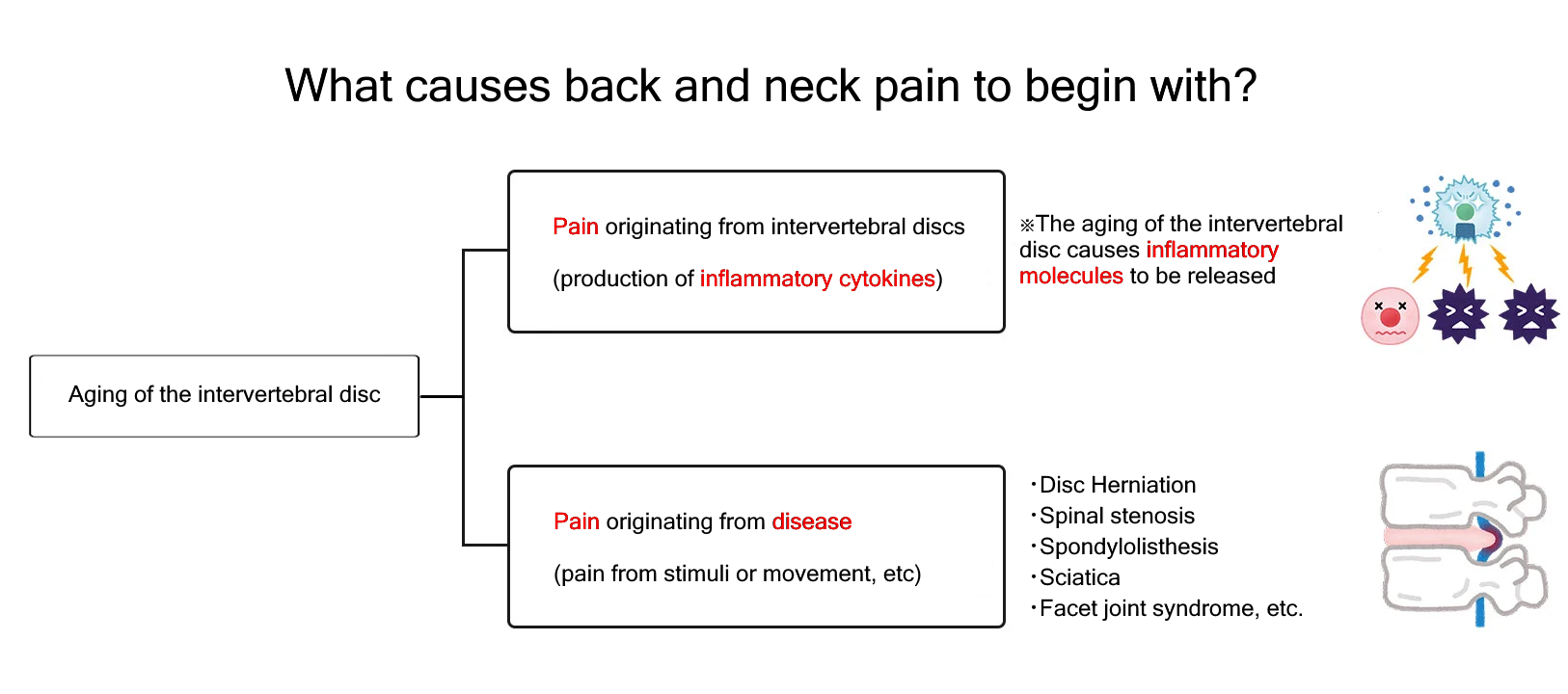 Q

Does repairing an aging disc eliminate pain?

A

As the intervertebral disc ages, it cracks and the components that cause inflammation leak out from inside the disc.
This is said to be one of the reasons for pain, so repairing the disc will eliminate the pain.
■
Advantages

of Cellgel
With a treatment time of about 20 to 30 minutes, it is possible to repair the aged intervertebral discs in the lower back and neck and remove the inflammation derived from the discs. Once the intervertebral disc is repaired with the Cellgel method, it remains permanently as an implant inside the intervertebral disc, and there are no reports of recurrence or loss of the implant at present. In addition, by stabilizing the intervertebral disc by repairing the intervertebral disc itself, it is possible to prevent recurrence even if other surgical operations are performed. For intervertebral disc herniation, it also has the effect of returning protruding intervertebral disc herniation (lower back and neck) to its original position.
* There are various intervertebral disc repair treatments, but with the "Cellgel method", after treatment, it is possible to check whether the intervertebral disc has been repaired by CT or X-ray.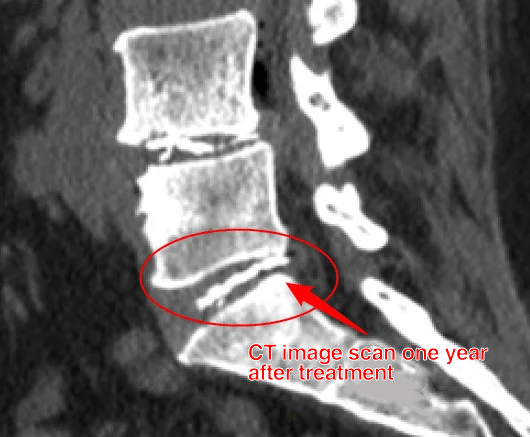 Costs, Risks and side effects of the Cellgel method
●Cost of the Cellgel method

1,420,000 yen / 1 disc (tax included) ~ 1,860,000 yen / 5 discs (tax included)

●Risks and side effects of the Cellgel method

Transient pain may occur after treatment. Due to the characteristics of the treatment, the possibility of nerve damage is not zero percent, but there are no reports of damage in our own cases or in the literature. There is a very small chance of an allergic reaction to local anesthetics. Symptoms may temporarily worsen for 1-2 weeks after treatment. The reason is thought to be that the surrounding tissue is pulled by the decompression effect of the implant. In addition, treatment may not be possible if the intervertebral disc has been crushed and has almost disappeared. During your consultation with the doctor, you will be able to discuss the options for treatment that are appropriate for your condition.
■
Disadvantages

of Cellgel
・Unlike conventional surgery for diseases like spinal canal stenosis or spondylolisthesis, the bone is not shaved and fused with bolts, nor are any ligaments removed, so surgical intervention may be necessary if the pain and numbness remain the same as before, even after the Cellgel treatment.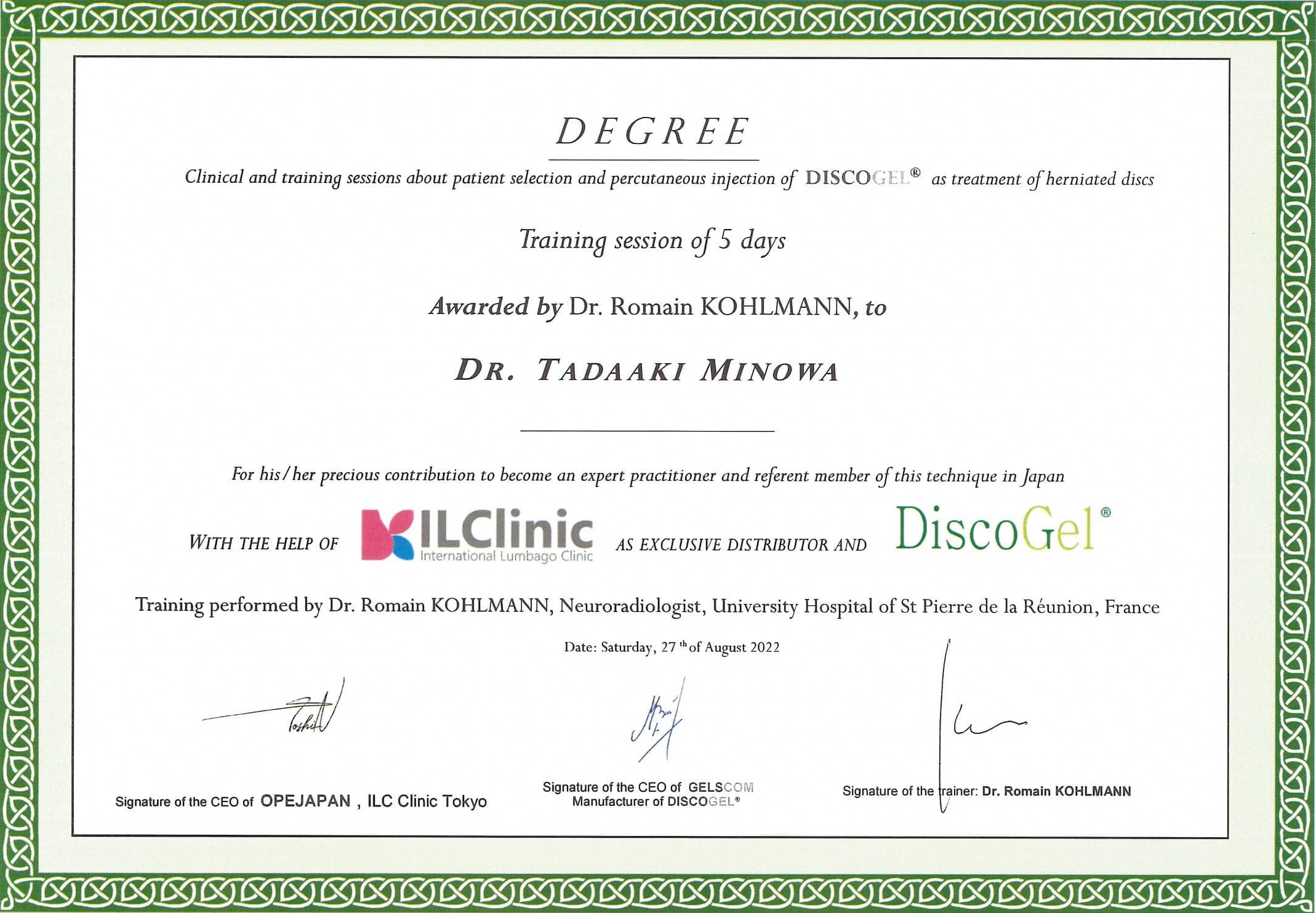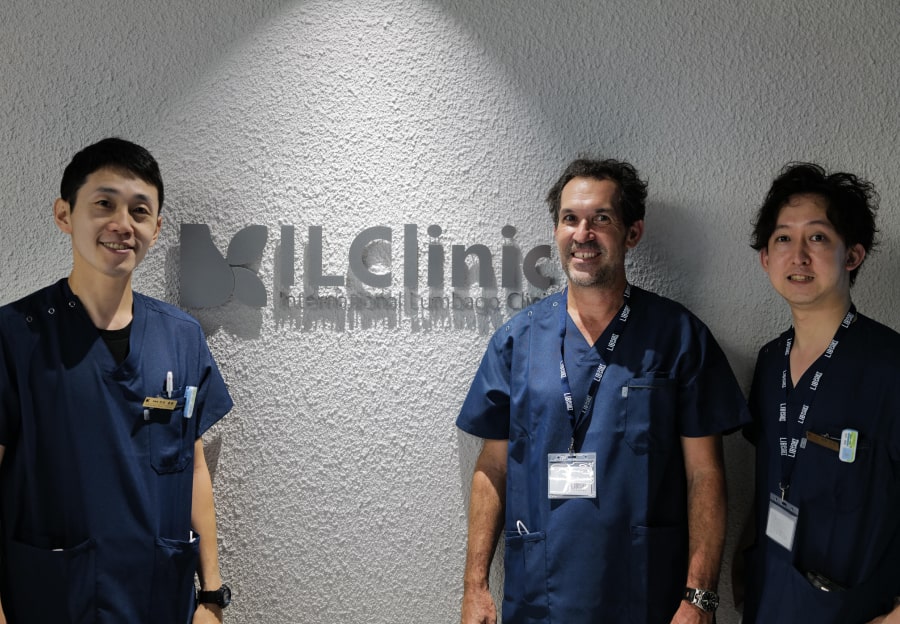 Our Philosophy
"We aim to achieve 100% effectiveness in low-risk back pain treatment
so that our patients can receive treatments with comfort, a peace of mind and confidence."
Pain and numbness caused by back pain often include a variety of factors, and a thorough diagnosis is necessary to narrow down the root cause. Apart from analyzing the MRI scan, it's also crucial to acquire a firm grasp of the patient's symptoms and their daily activities. For this reason, we will take 30 minutes during outpatient consultations to discuss treatment methods, prevention, and improvement to ensure the patient's trust and comfort. We also focus on providing excellent post-treatment follow-up services, as recurrence of the condition may occur if the patient does not follow up properly after the treatment.
Spinal Diseases & Symptoms
Click on the image or description of each disease or symptom for more detailed information (causes, symptoms, treatments, cost, etc.)
Consultation
All treatments at our clinic can be completed within a single day.
Please feel free to call us during consultation hours or via our contact form.
*Note that MRIs are taken at an affiliated clinic nearby, so the procedure may have to take place on a separate day if necessary.
1. Inquiry

Our clinic is by appointment only, so be sure to make an appointment before visiting us.

*For those who wish to make an appointment on the day of, kindly contact us by phone.

2. Remote MRI Diagnosis

For us to determine the most suitable treatment prior to your visit to Japan, you can forward us a recent MRI (within 3 months) for our doctor to review and determine free of charge. If you're located nearby, you may also request for an MRI to be taken at our affiliated clinic.

3. Choose Treatment Date

If the diagnosis confirms that you're a suitable candidate for our treatments, you may proceed to make an appointment with us. Kindly keep in mind the time it may take for you to secure a visa to enter Japan. A Japanese tourist visa is sufficient.

4. Travel Arrangements

As we are an outpatient facility, you will be discharged on the same day as your treatment. Patients are asked to take care of their own visas, travel and accommodation arrangements.

5. Pre-treatment Examination

Please bring your health insurance card, medical certificates, MRI image data, etc. to the reception desk. After the medical examination, an X-ray will be taken. This procedure should be take approximately 5 minutes. The doctor will then dedicate about 30 minutes to explain the best treatment course and to answer any concerns.

6. Treatment

Patients who wish to be treated on the same day can choose to be treated in the afternoon after the examination in the morning. Treatment time varies from 15 to 45 minutes (per site) after local anesthesia is administered.

7. Discharge

After the treatment, we provide a recovery room for you to rest for about an hour to 1.5 hours.

You are free to return home after the doctor examines you.

8. Follow-up

We will contact you regularly for follow-ups after your treatment.

If you have any questions, please feel free to contact us.
Since many of our patients come from far away,
we are happy to give free consultations to see which treatment is best for you
We'll diagnose your MRI images for free!
Opening Hours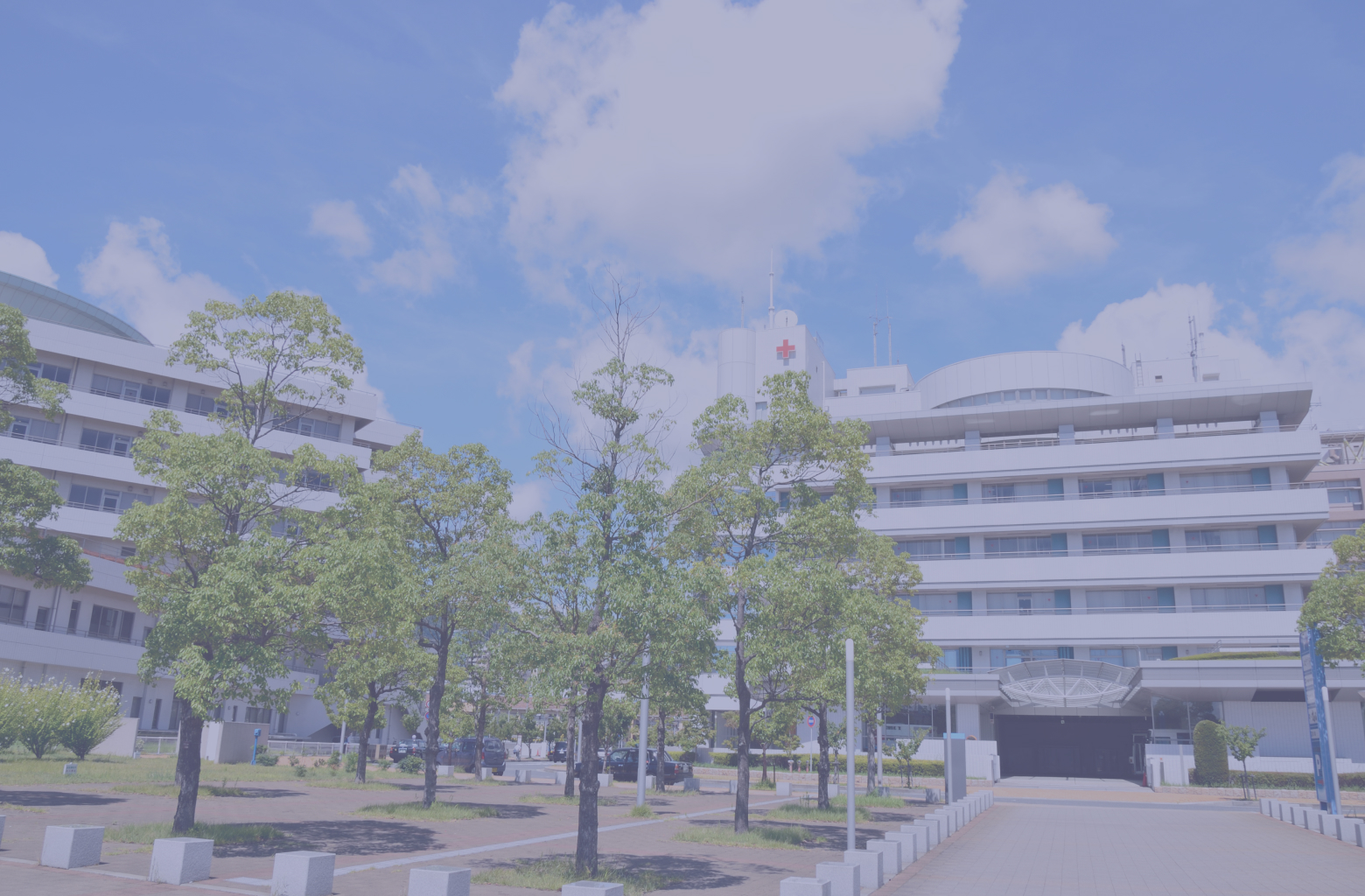 By Appointment Only
Mon
Tue
Wed
Thu
Fri
Sat
Sun
PH
9:00
〜17:00
●
●
●
×
●
●
×
×
Access

Getting Here
Name

ILC International Lumbago Clinic Tokyo
Address

W Building, Konan 1-8-15, Minato-ku, Tokyo, 108-0075
Getting here from JR Shinagawa Station
Both the Central and North ticket gates exit to the Central Passage, so you can exit from either one.

This is the central ticket gate. After exiting the ticket gate, walk towards the "Konan Exit 港南口" (on your right), as shown on the top of the photo.

This is the view upon exiting the Central Gate and heading towards the Konan Exit. Please go straight through the Central Passage.

Continue straight down the Central Passage and you will see Shinkansen ticket gates on either side. Please continue straight ahead.

When you see this sign at the Konan Exit, turn left.

You will be able to see the Sony headquarters and the W Building, where we are located. Walk in the direction of the arrow.

As you walk down the passageway, you will see stairs to the ground level on your left. There's also an elevator.

Take the stairs or the elevator to get down to the ground floor.

When you get to the ground floor, follow the direction of the arrow (toward the Kokuyo Building).

Cross the intersection and walk about 30 meters until you see the entrance to the W Building on your left.

This is the entrance to the W Building.
Turn left here.

This is the path leading to our clinic. You can see the Sony headquarters building in front and the W Building diagonally ahead on the right.

You have arrived at the entrance of our clinic.
Please take care when making your way here.