List of Spinal Diseases & Symptoms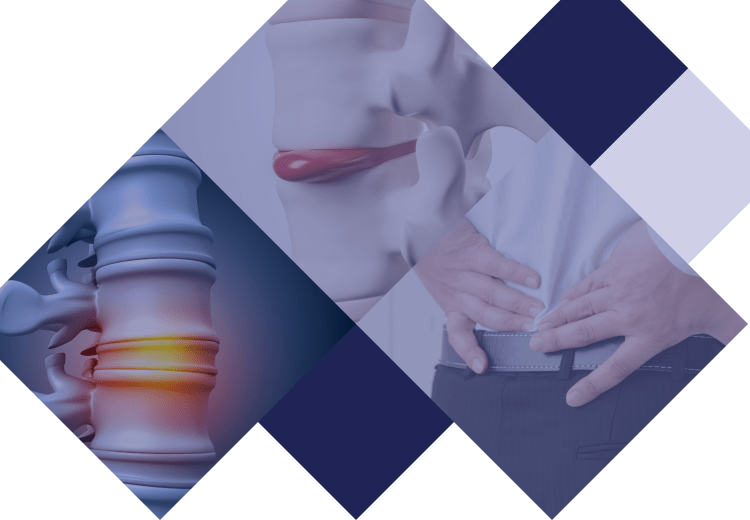 Spinal Diseases & Symptoms
If you are suffering from back pain or pain and numbness in your hips and legs, we hope you'll pay us a visit.
We will help you find a solution to your problem with our unique 30-minute or longer consultation to find the root cause, advanced treatment methods, and specialized rehabilitation for back pain.
We look forward to helping you towards a pain-free life.