Privacy Policy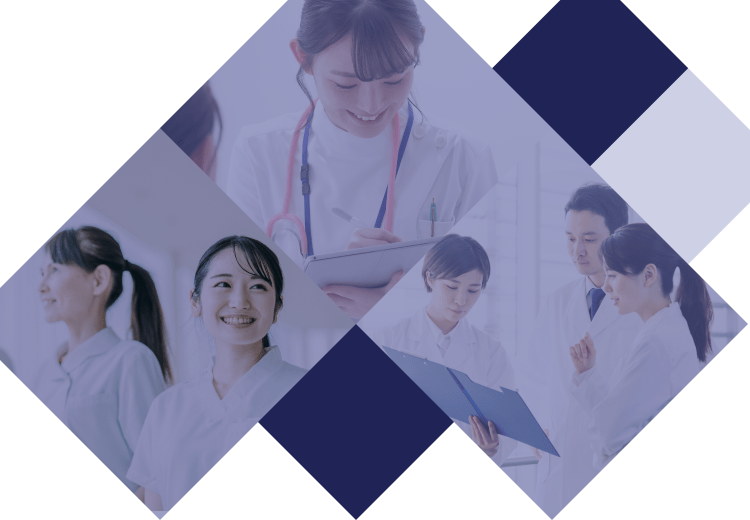 1. Privacy policy
The clinic will promote the protection of personal information by establishing the Personal Information Protection Policy as follows, establishing a system for protecting personal information, and ensuring that all employees are fully aware of the importance and committed to protecting personal information.
2. Handling of personal information
In order to keep personal information accurate and up-to-date, and to prevent unauthorized access, loss, damage, tampering, and leakage of personal information, the clinic will take necessary measures such as maintenance and management of security systems and thorough training of employees, implement safety measures, and strictly manage personal information.
3. Purpose of use of personal information
We may request that you register your name, e-mail address, phone number, and other personal information when you contact us. We will not use this personal information for any other purpose than to serve you. The personal information we have collected will be used in e-mails, etc. as a way of contacting us, providing information about our business, and answering questions.
4. Prohibition of disclosure or provision of personal information to third parties
The clinic will properly manage the personal information received from customers, and will not disclose personal information to third parties unless one of the following applies:
When we have your consent
When we are disclosing information to a business operator that we trust to perform a service you desire
Where disclosure is required by law
5. Personal information security measures
The clinic has taken all necessary security measures to ensure the accuracy and safety of personal information.
6. Personal inquiry
If you would like to make an inquiry about your own personal information, modify, or delete that information, we will accommodate the request once we have confirmed your identity.
7. Compliance to Laws and Regulations and Policy Review
In addition to complying with applicable Japanese laws and regulations with respect to personal information held by the clinic, we will review the contents of this policy as appropriate and make efforts to improve it.
8. Contact us
For inquiries regarding our handling of personal information, please contact us at:
OJ Medical Corporation
ILC International Lumbago Clinic Tokyo
W Building, Konan 1-8-15, Minato-ku, Tokyo, 108-0075