Collaboration with Overseas Medical Institutions
Collaboration with Italian Doctors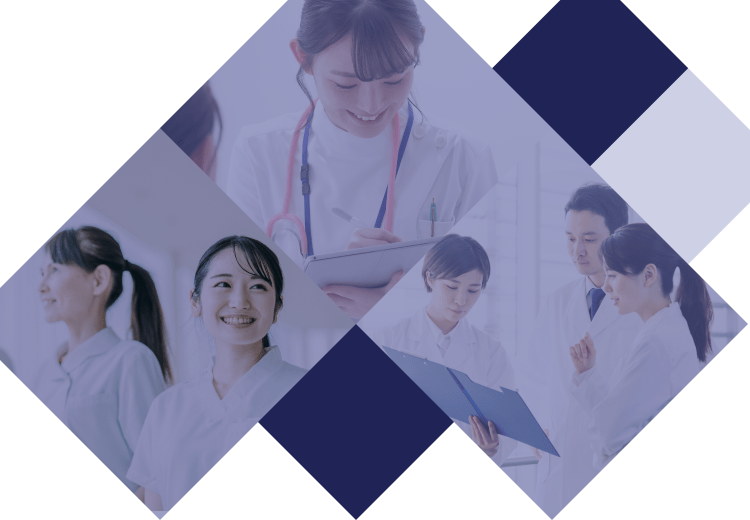 Contents

Table of Contents
Collaboration with Italian Doctors
The Bellaria National Hospital, in Bologna, Italy is where the ozone treatment method was invented and thus, doctors who use the ozone treatment from all over the world gather there to undergo training.
Last year, the doctors from our clinic traveled to Italy to participate in training of the ozone treatment method. This time, we invited Dr. Cirillo to our clinic and held a training here about the ozone treatment.
After Dr. Cirillo explained in detail about the ozone treatment and discussed how to approach the treatment with patients, he then provided technical and other guidance while performing the actual treatment.
Ozone treatment is not only effective for lumbar spine patients, but also for the cervical spine patients as well. Thanks to this training session, we were able to get information on treatments for cervical spine patients and our clinic aims to provide even better treatment for our patients.
Please have a look at the pictures from the fruitful 2 Day exchange with Dr. Cirillo.