Column

A word of advice to those who suffer from back pain and are failing to control it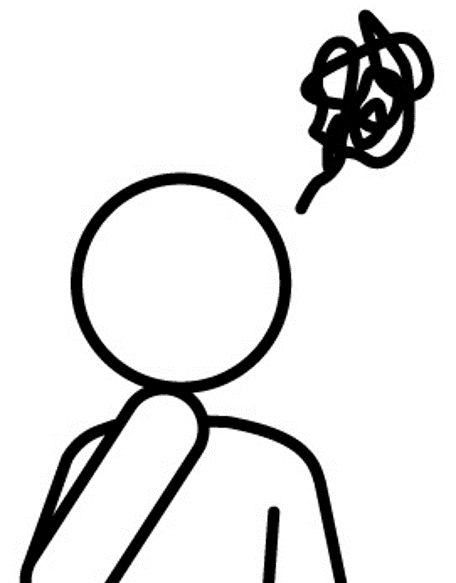 There are many steps you can take to relieve your back pain symptoms, but you should be aware that some of them may make it worse. "Should I exercise my muscles and work on my abdominal and back muscles?" is something we often hear people ask, but we believe this is not the correct way to approach the issue.
Most people think of abdominal training as lying on your back while raising your upper body or sitting down with bent knees while raising your upper body, and back muscle training as lying with your stomach facing towards the floor with your legs clenched tight and your upper body bent in an upward position.
There are as many types for back pain as causes for it. We cannot say for sure that muscle training will improve back pain every time, because some back pain can be aggravated by putting stress on the lower back when bending the upper body through abdominal or back muscle training without knowing the appropriate method, thus ending up becoming the cause of the pain.
The first step is to have a medical examination by a specialist to determine the cause of the back pain, and from there appropriate measures and treatments can be taken.
We offer minimally invasive, day-care alternatives to conventional surgery and treatment for various spinal conditions such as spinal canal stenosis and disc herniation.
We offer only the safest and most effective disc treatments available in the world, which have been proven to be effective and medically documented through years of research, publications, and actual treatment results.
ILC International Lumbago Clinic Tokyo