Column

For those wondering if they need to see a doctor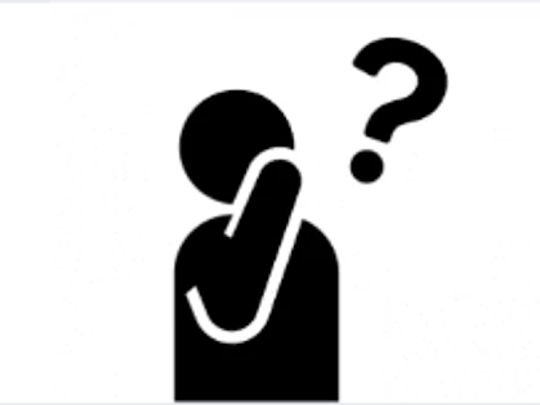 Many people have back pain and are wondering if they should see a doctor or just wait and see how it evolves.

Actually, pain can have many forms:
When pain is present even when lying down or resting.
When no posture is comfortable anymore.
When a sudden onset of severe pain occurs.
When the pain is constantly getting stronger and stronger.
When the pain started consecutive to a fall or some other similar event that may have caused the pain, and it is now so painful that it interferes with daily life.
If the symptoms are clear-cut like in the above cases, then there is no hesitation in going to a hospital straightaway.
However…
When the pain that is not constant but occurs when the patient assumes a certain posture, but is still tolerable.
When the pain sets in after walking for a while, but goes away after a break, and the patient is able to walk again soon after.
When the pain somewhat tingles, but you can wait and see how it will evolve.
In these cases, I think it is not yet essential to go to a hospital. However, even if the pain is yet inconclusive, there is a great possibility that it is an early symptom of a disease such as sciatica, herniated disc, osteoarthritis, spinal canal stenosis, or degenerative disc disease. Early detection and appropriate treatment can prevent further deterioration, so we recommend that you should see a low back pain specialist for diagnosis of such symptoms.
We offer free imaging diagnosis as well as consultation appointments. Many of our patients use this service for those when they are preoccupied by something being wrong with them, even though it is not serious enough to warrant going to a hospital yet, or for those patients who would like to receive treatment at our clinic but are too far away to go, and those who would like to know if our treatment is applicable to their needs.
*An MRI within the past 3 months is required for a more detailed diagnosis of the patient's symptoms.
Our clinic aims to provide medical examinations and treatment that will help patients with their pain, difficulty, and anxiety.
Written by Tadaaki Minowa, Clinic Director