Column

Treatment Case Study – #3 | International Lumbago Clinic Tokyo Blog
Patient
Female in her 20s
Presenting Symptoms
Patient was injured in a traffic accident 6 years ago.
She has been experiencing back strains on a frequent basis for the past 3 years and has been receiving block injections.
On a scale of 1 to 10 (1 being the least and 10 being the greatest), her back pain is at 7.
She has some difficulty with even daily activities such as turning over, washing her face, and sitting for long periods of time.
MRI Imaging & Diagnostic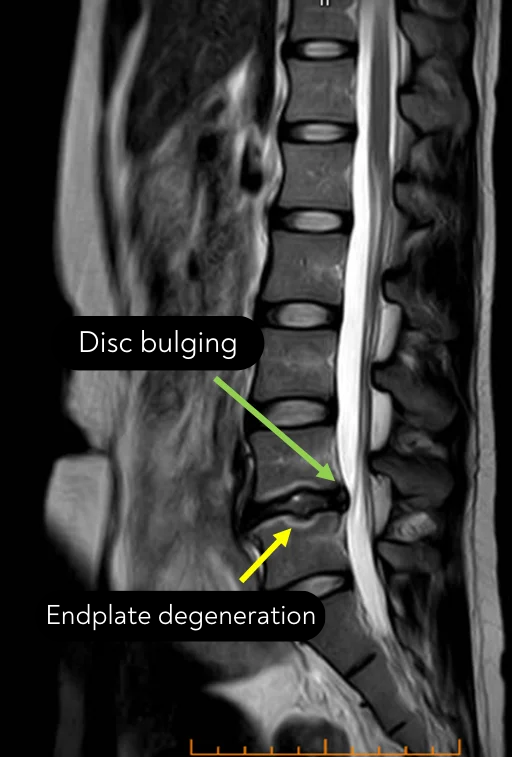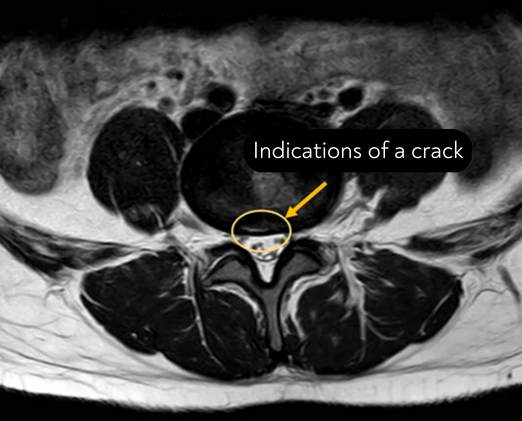 Disc bulging and endplate degeneration were observed at L4/5.
A crack was also observed.
On examination, tenderness was noted on the left side of L4/5.
Treatment
Cellgel procedure was performed on L4/5.
The patient was sensitive to pain, so a nurse stayed by her side.
Although some pain was felt during anesthesia and the insertion of DiscoGel, the surgery was successfully completed.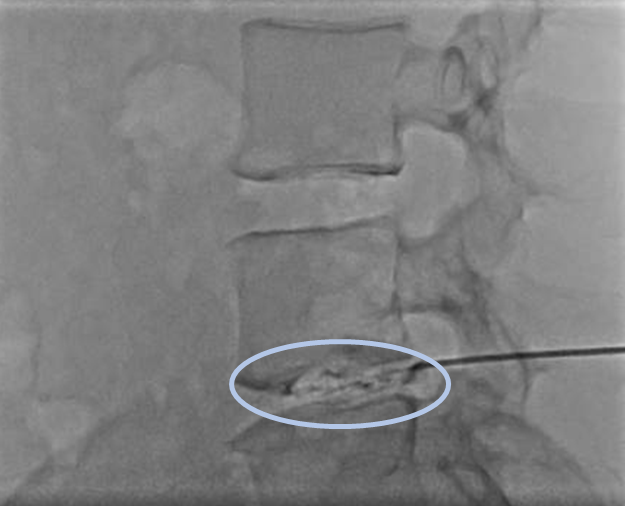 DiscoGel is securely injected in L4/5.
After the surgery, the patient had some rest in the recovery room, then was able to walk home.
Treatments at our Clinic
Please refer to the following links for more information on the Cellgel method.
Written by Tadaaki Minowa, Clinic Director