Column

Treatment Case Study – #6 | International Lumbago Clinic Tokyo Blog
Patient
Male in his 40s
Presenting Symptoms
Patient underwent surgery for a herniated disc 10 years ago.
One month ago, pain appeared in his lower back, and he felt pain and numbness in his right lower extremity.
On a scale of 1 to 10 (1 being minimum and 10 being maximum), the pain is at 9 in the lower back, 9 in the hips, and 8 in the lower limbs, with numbness at 7.
Turning over, standing up, squatting, sitting for a long time, and lifting heavy objects are very difficult. He has some difficulty in washing his face.
MRI Imaging & Diagnostic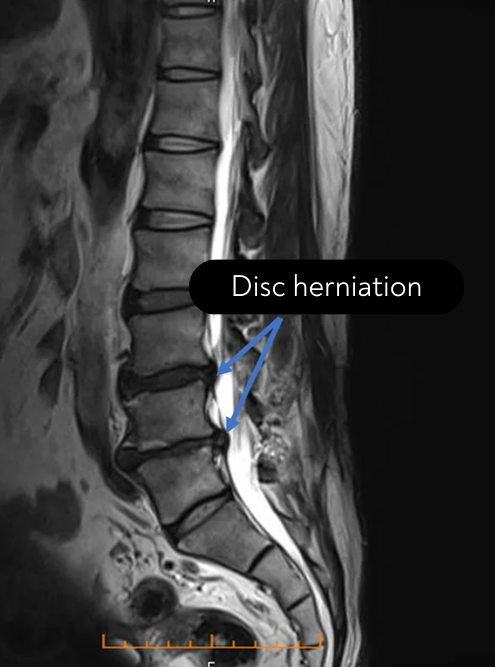 Disc herniation observed in L3/4 and L4/L5.
Some disc degeneration was observed in L2/3.
Pain in the right lower extremity worsened bending forward and backward during the examination.
Treatment
The Cellgel procedure was performed at L2/3, L3/4, and L4/5.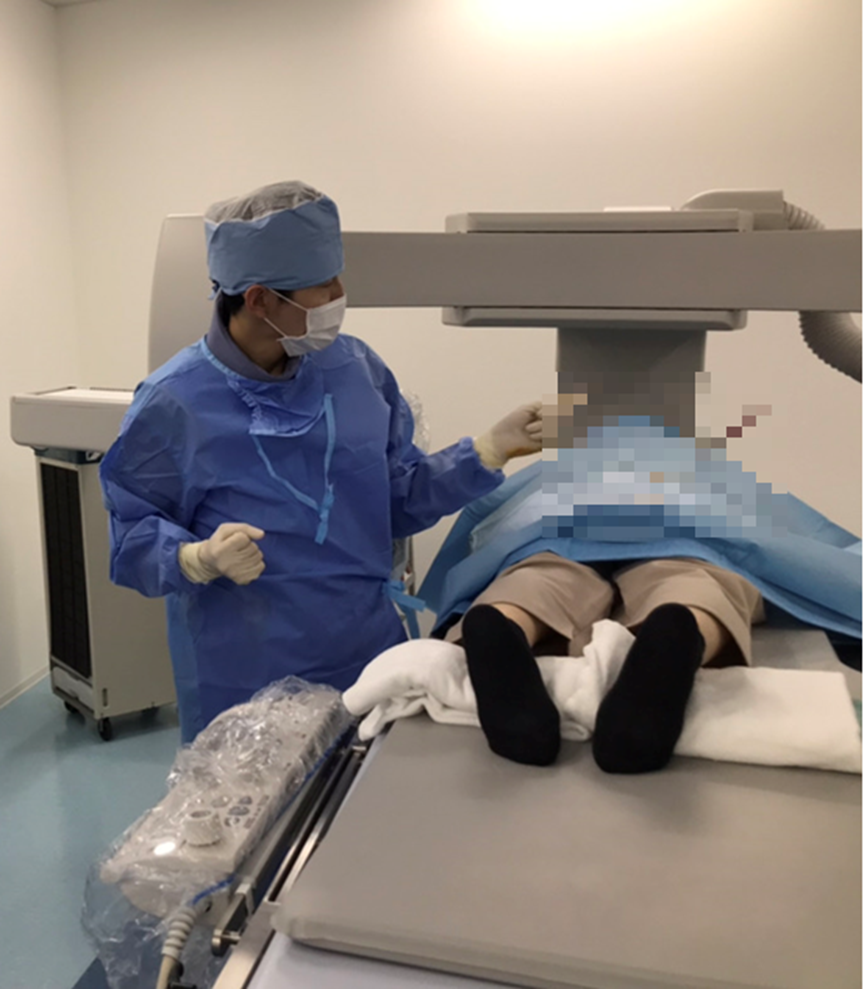 Dr. Yoshida, the administrative director, performed the surgery on that day.
Since the examination revealed worsening pain in the right lower extremity, we approached the patient from the right.
DiscoGel was injected slowly and gradually thickened under fluoroscopy.
We took care of the patient's safety while carefully checking his condition.
After the surgery, the patient rested in the recovery room and was able to walk out by himself.
Treatments at our Clinic
Please refer to the following links for more information on the Cellgel method.